Discover your own path
Have you ever realised that most of what we see outside is the manifestation of what's happening within us? What we need is a little nudge to go inward.
Are you ready to explore your inner-journey with us?
I want to explore
Our thought-provoking blogs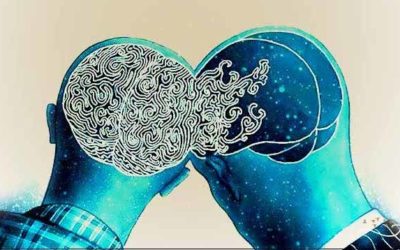 This article is intended to help those business development executives who are dealing with CIO (Head of IT) and CDO (Head of Digital) of any large enterprise for various digital pursuits. After...
read more