Discover your own path
Have you ever realised that most of what we see outside is the manifestation of what's happening within us? What we need is a little nudge to go inward.
Are you ready to explore your inner-journey with us?
I want to explore
What do you want to explore
9

The growth path in my current organization

9

My goal setting

9

Clarity on how to achieve my goals

9

Feeling of mid-life crisis

9

How to over-come glass ceiling at my workplace
9

How to set my leaders goals

9

How to implement OKR framework

9

How to cascade my company goals

9

How to prepare my leaders for future

9

How to inspire my team to overachieve
9

Modern Monks is founded on the principles of self-awareness-based leadership development and personal growth.

9

We believe that everyone has tremendous untapped potential. We need to be aware of this and align our actions to the purpose that resides deep within.

9

We help you to awaken your inner-self that can align your 'what' with 'why'.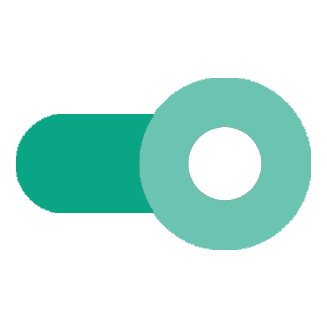 OKR, Relationship, Life Coaching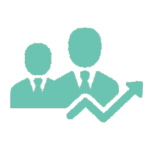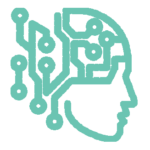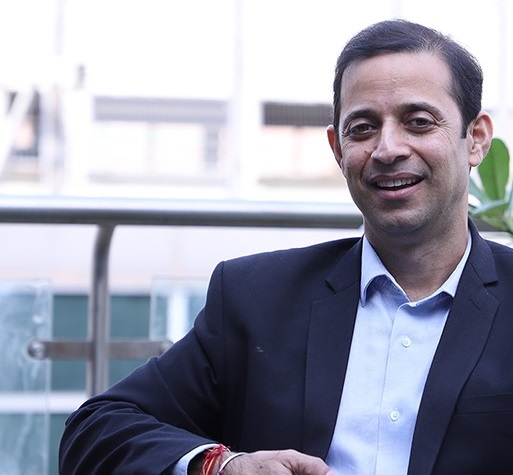 Born and brought up in a small town in MP and studied in a school very similar to Gurukul, I was fascinated with Sanskrit and Devnagari from early childhood. Our school mission and vision were deeply rooted in Ancient Indian values where teachers were called Archaryas.
I was completely overwhelmed when I came to Delhi for my further studies. Having worked for 4 and 1/2 years as Civil Engineer, I made a conscious choice to plunge into IT industry. For last 22 years, I reinvented myself many a times to play various roles within IT and finally I found my passion in coaching and mentoring. This has truly been a huge self-transformation journey that would not have been possible without many coaches and mentors along the way.
Steven Covey explains beautifully in his book '7 habits of highly effective people': "What has got us here will not take us there". I strongly believe that at every stage of our life, we need to reflect and find deeper purpose behind our actions and behaviours. We may need to re-invent ourselves by acquiring new knowledge and skills. This facilitates us to explore a whole lot of new possibilities leading to happiness and success.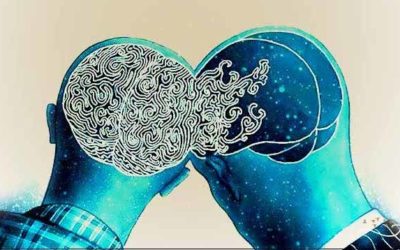 This article is intended to help those business development executives who are dealing with CIO (Head of IT) and CDO (Head of Digital) of any large enterprise for various digital pursuits. After...
read more