Discover your own path
Have you ever realised that most of what we see outside is the manifestation of what's happening within us? What we need is a little nudge to go inward.
Are you ready to explore your inner-journey with us?
I want to explore
We believe in going deeply into the purpose behind every action and behavior to explore the solution that can last longer. Our conversations will always be purpose-driven.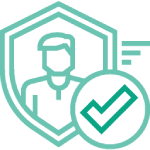 We will come across as most authentic selves., with almost none to minimum baggage from what people think of us. This gives us the ability to have heart-heart conversations with any individual.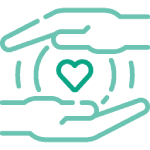 We believe listening to understand others is the way to connect with others. We will exhibit 75% listening and 25% nudging during our coaching conversation.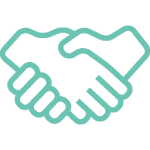 We stand by our commitment. We do what we say. We expect a similar commitment from others during our engagement.